hello!

My name is Shannon, and I design and build websites.

Experiences are my passion - There is no greater joy for me than the process of making ideas come to life.

Let's see what we can build together!
Process
The research phase begins with getting to know your project needs. I make a detailed evaluation based on questionaires, discussions, and industry specific trends from market research.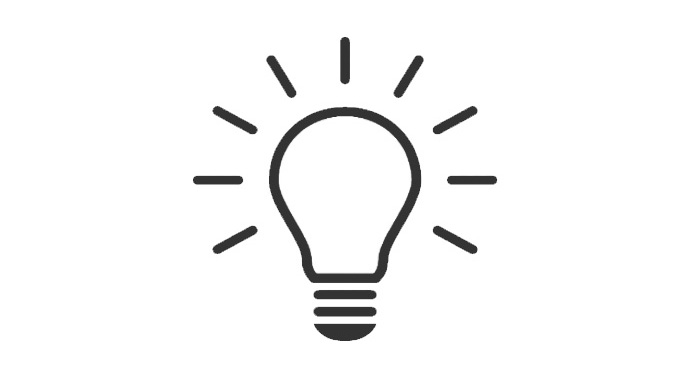 Ideas are the stuff of life! I love hearing, sharing, and explaining ideas. My commitment to ongoing communication ensures all your needs are heard and addressed, and an enjoyable project experience.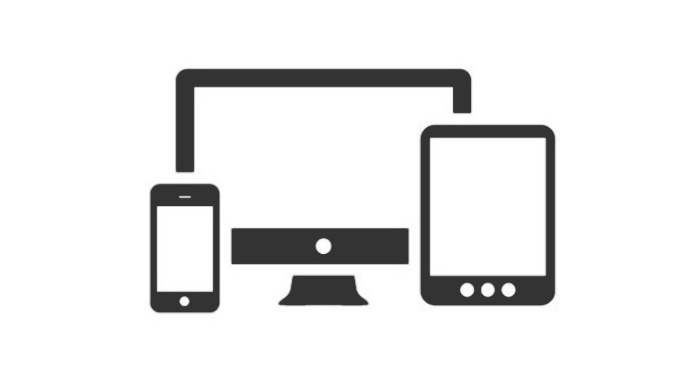 The design and build process is driven by your project scope and desired user experience. I use wireframing, prototyping, industry best practices, and your valuable input while designing and building.
Getting ready to launch involves continued feedback, design iteration, thorough testing, and a final project evaluation to make sure you love the work.