Nice to meet you!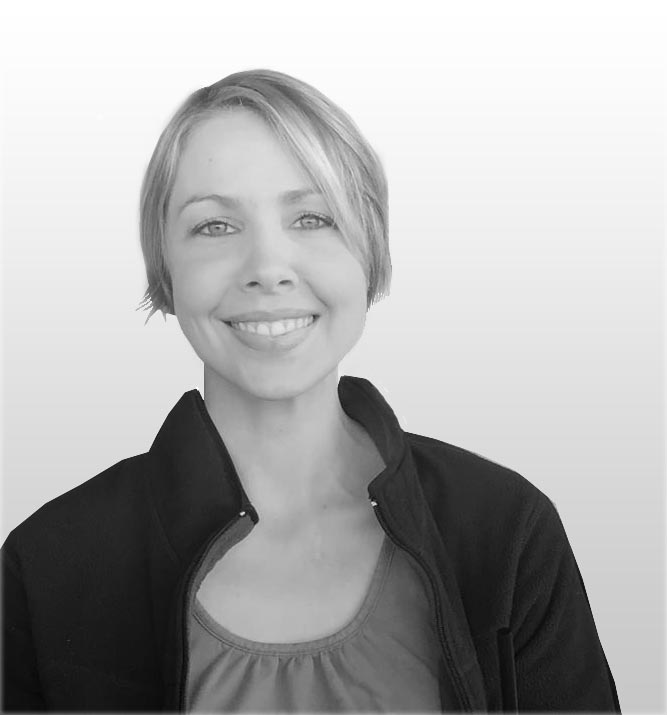 I am driven by learning and connecting with people and my environment. I work to be fully engaged in everything I do, and am a colorful mixture of organized and creative, practical, and goofy.

My professional background includes corporate sales, marketing, research, business development, and writing. I have also been stretched and shaped by working in non-profits, social work, and nursing. I've been on multiple sides of multiple business models, giving me the unique perspective I bring to every project.
My interest in web design and development began as a hobby, and I simply fell in love. It's the perfect way to combine my multifaceted background with my curious, creative nature, into energizing and inspiring work.
I'm excited to see what we can build together!